111 Minna: HARUM SCARUM
A collection of mixed media works created by David Ball for the Harum Scarum exhibition at 111 Minna.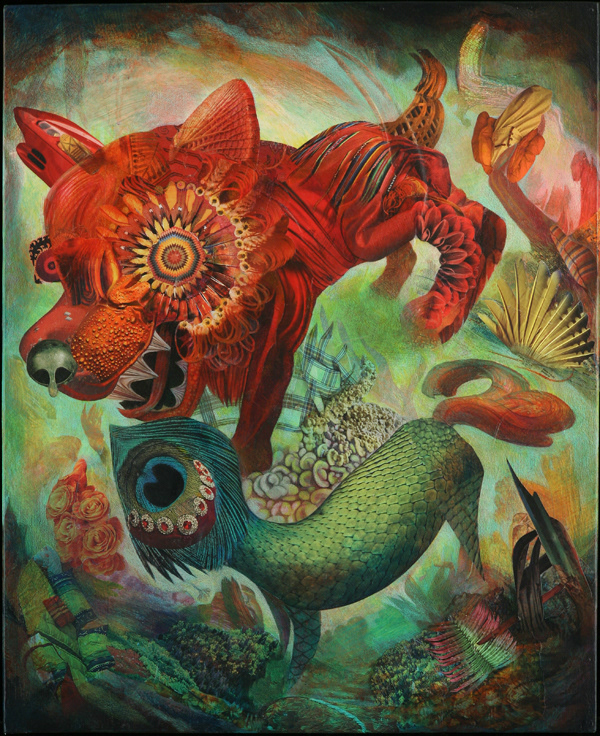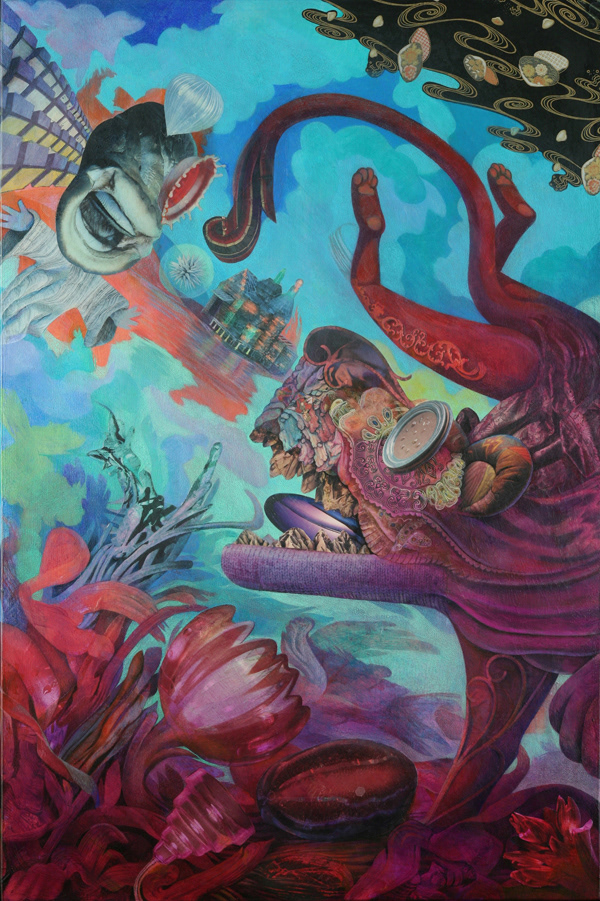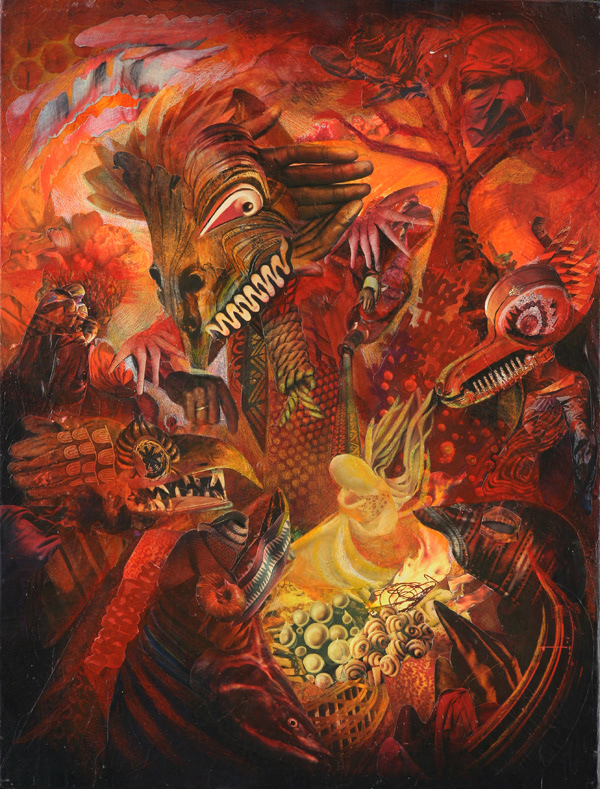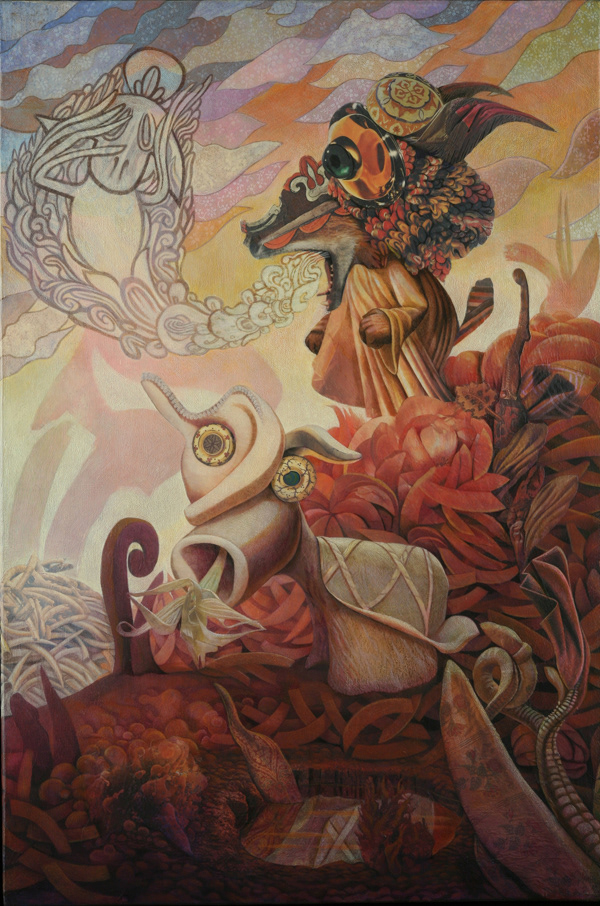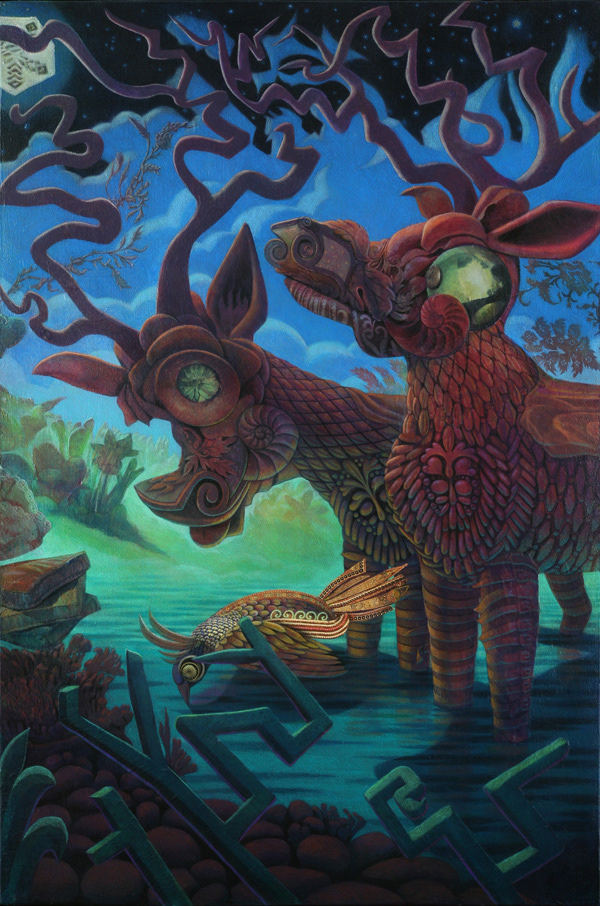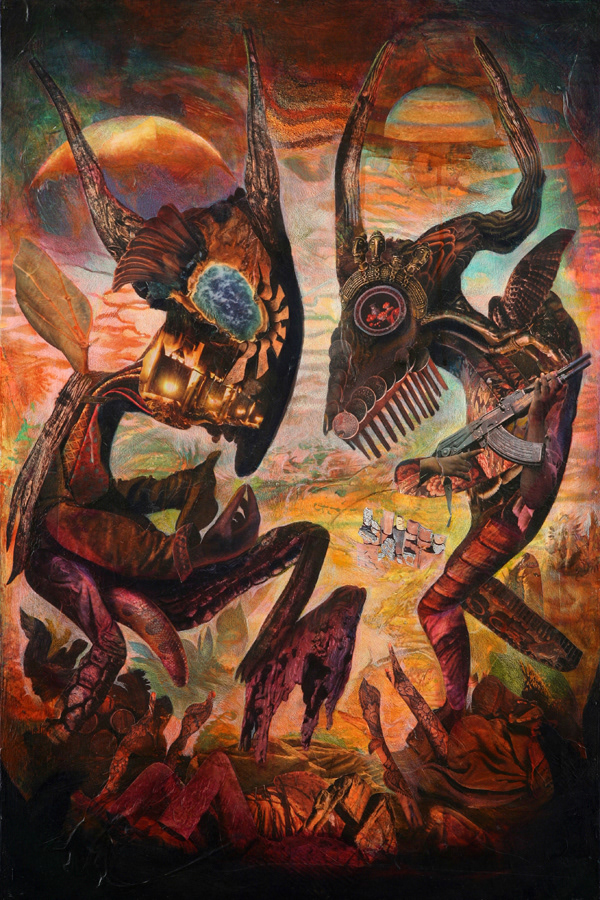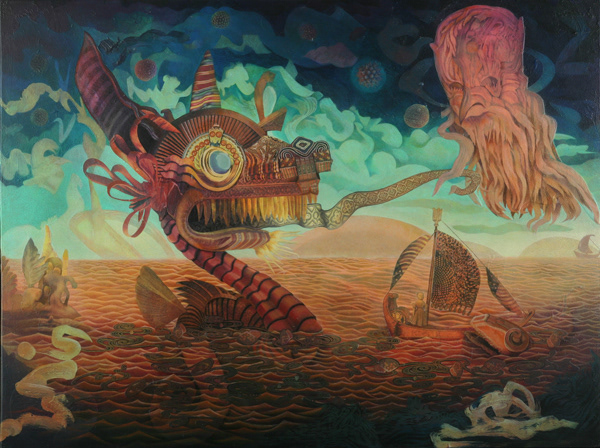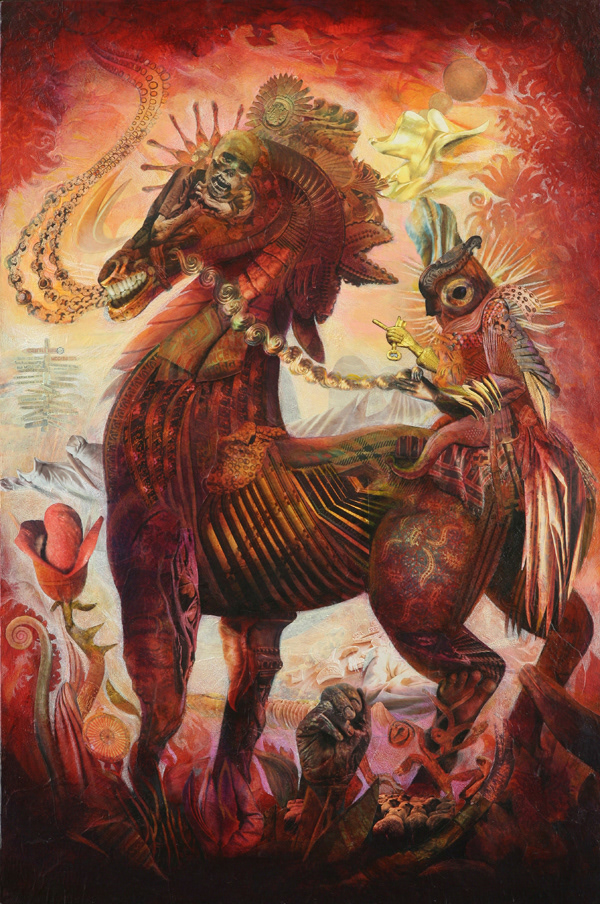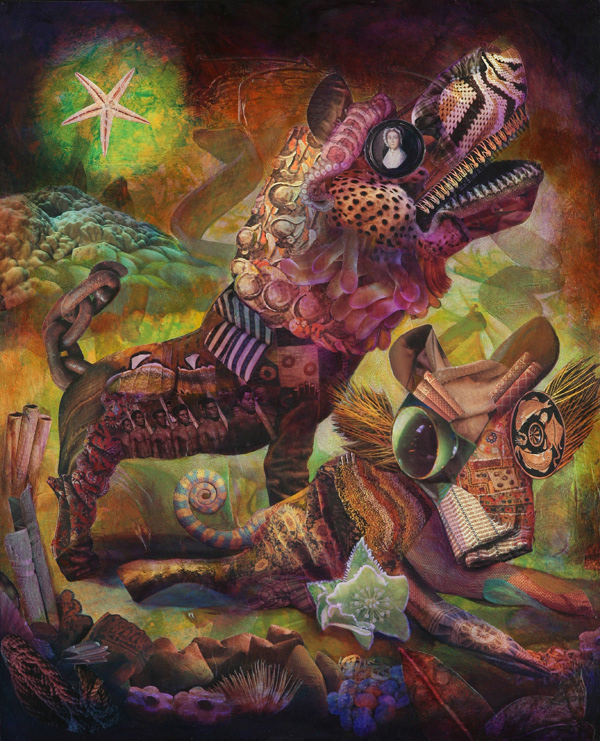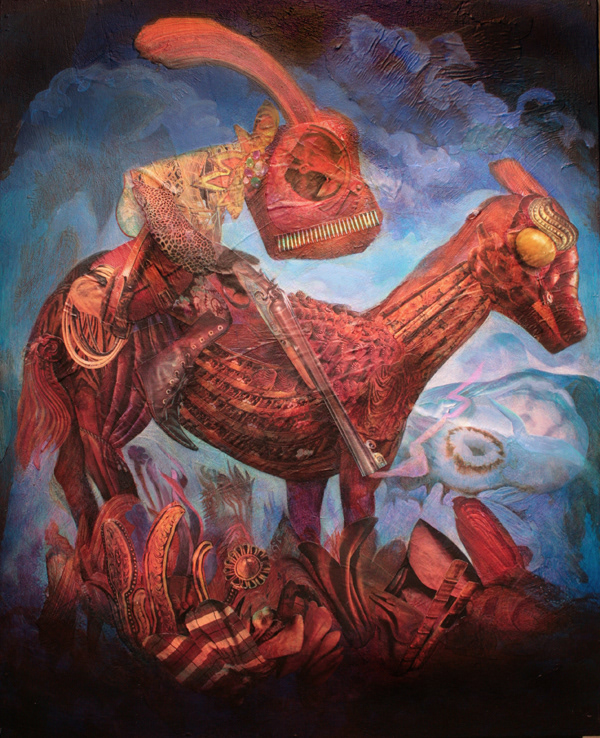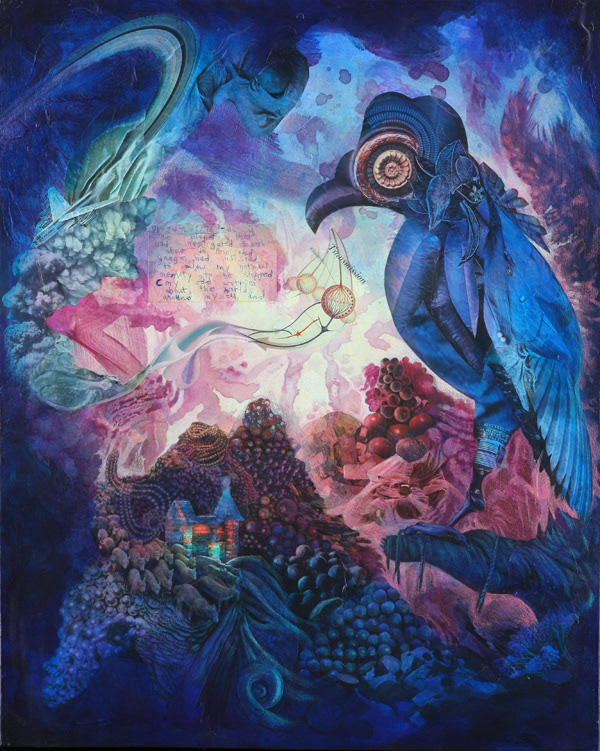 HARUM SCARUM Teasers
The following are four promotional teasers for Harum Scarum at 111 Minna in San Francisco.
"The aim of this series of teasers is to explore artist David Ball's work at a more elemental level by focusing on the individual parts that make up his complex compositions".
Shaun Roberts